Equipment to keep your pipes on the bottom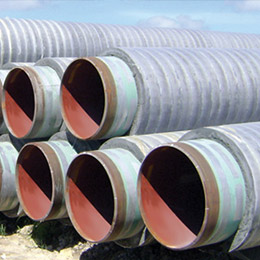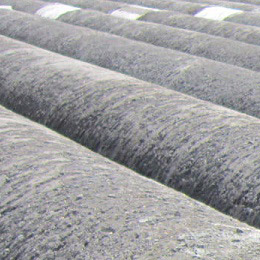 Turn Key Pipeline Services B.V. is a supplier of complete coating solutions for pipes used to transport gas, water or oil. Our customers are the major oil and gas companies, pipe mills, and oil and gas contractors.
TKPS have supplied equipment around the globe. With many successful projects in North America, Europe, Russia, Africa and Asia we are truly a global partner.
Adjustable layer of concrete
It's essential for pipes that go undersea that they don't float when the product is transported trough it. That's where the concrete weight coating offers the sollution.
Being able to adjust the layer of concrete is very important to keep projects within budget. Our team of engineers would gladly help you out.