Equipment for durabilty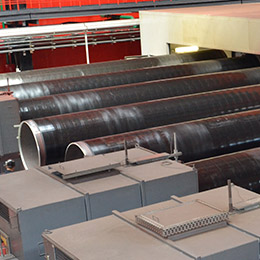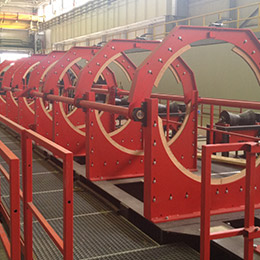 TKPS is the supplier to deliver the complete package worldwide starting from concept design to installation and service of the final coating plant.
A coating that keeps the pipes airtight
Pipelines have a lot to withstand, from laying on the bottom of the sea to surviving extreme weather conditions. To make sure that the product that's being transported trough the pipeline stays savely inside, we offer equipment that assures you that the pipeline is as durable as possible.
Contact us to learn more about the possibilities.