We would love to hear about your pipeline ambitions
Whether you would like to create a new plant or just in need for some advise our representatives are happy to help you out with your specific problems.
Being stand-by for our customers is one of our key qualities. We would be happy to sent out someone from our sales team your way to discuss your problem and pin down how we could be able to help you out.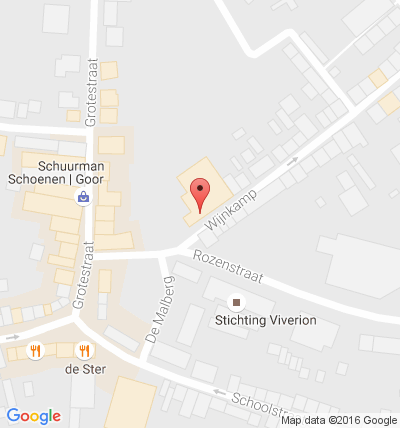 Turn Key Pipeline Services B.V.
Hendrik ter Kuilestraat 183
7547 SK Enschede
The Netherlands
info@tk-ps.com
+31 (0)85 – 27 35 470